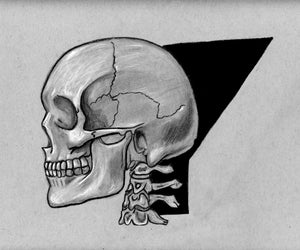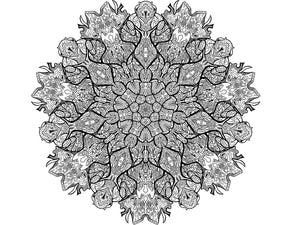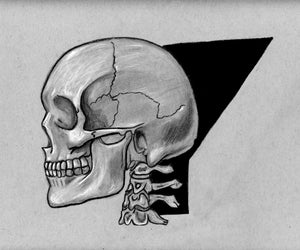 Hire Imagniac to complete a custom piece of artwork that you've always wanted to get done by a professional artist at a moderate rate.

Style and subject matter is totally open to the client. This is for those that want to hire Imagniac to create a piece of artwork unique to them to then use for whatever desired purpose that they have be it for reproduction means, tattoo designs, logo designs or to have as a piece of art in their home.

All creations are made digitally and will be sent to you through WeTransfer after completion, you must download the folder within 7 days, otherwise contact Imagniac to resend the files.

If you want to get the design printed onto canvas additional costs are required to pay for the canvas. The cost is to pay for the time it takes for Imagniac to consult the client, conceptualize and then execute the artwork.